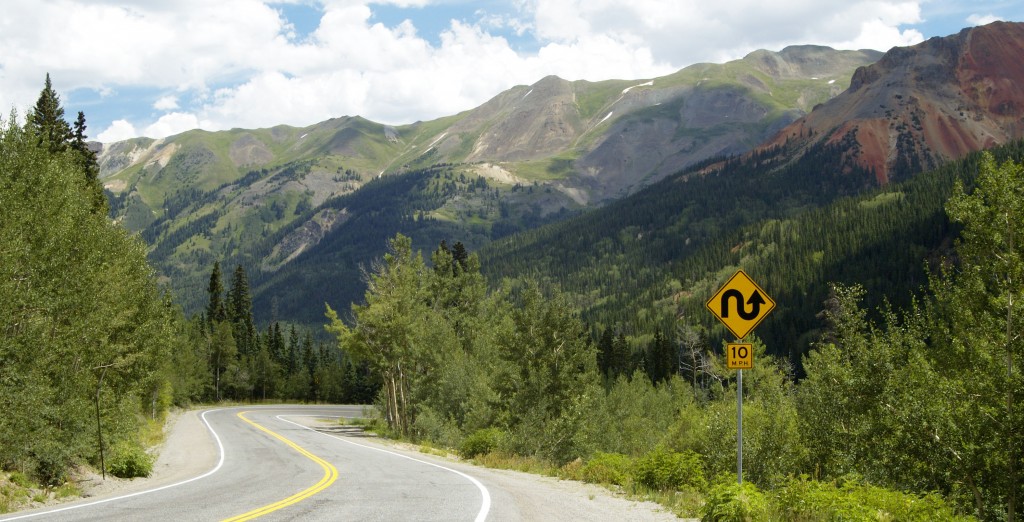 • Pre-trip auto maintenance is absolutely necessary before leaving for a road trip. Visit Smithtown General Tire to have all your fuel levels, wiper blades, belt and hose connections, tire pressure, and lights checked out. If any dashboard warning lights are on, have those looked at as well. Do not wait until last minute to have your vehicle serviced.
• Have a roadside assistance plan so you can call for help. Have their number easily available by putting it in your glove compartment.
• Make sure all your documents are all in check. Your license, registration, and insurance should all be up to date.
• You should always have the following in easy reach in your trunk: a tire iron, bottled water, a fire extinguisher, a first-aid kit, extra oil, a flashlight (one without batteries is preferred), bug spray, jumper cables, a pocket knife, a compass, an umbrella, blankets and reflectors/flares.